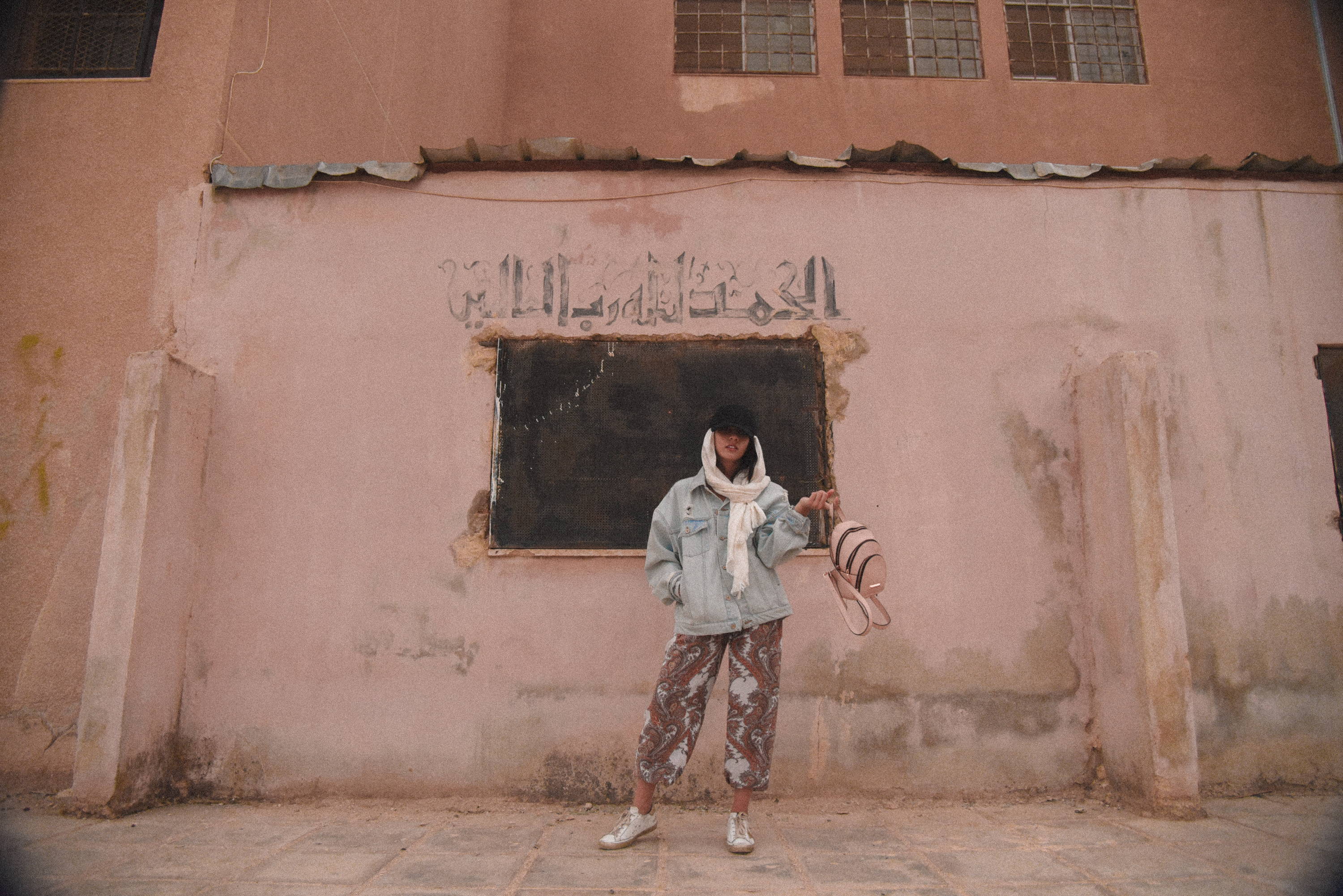 ---
---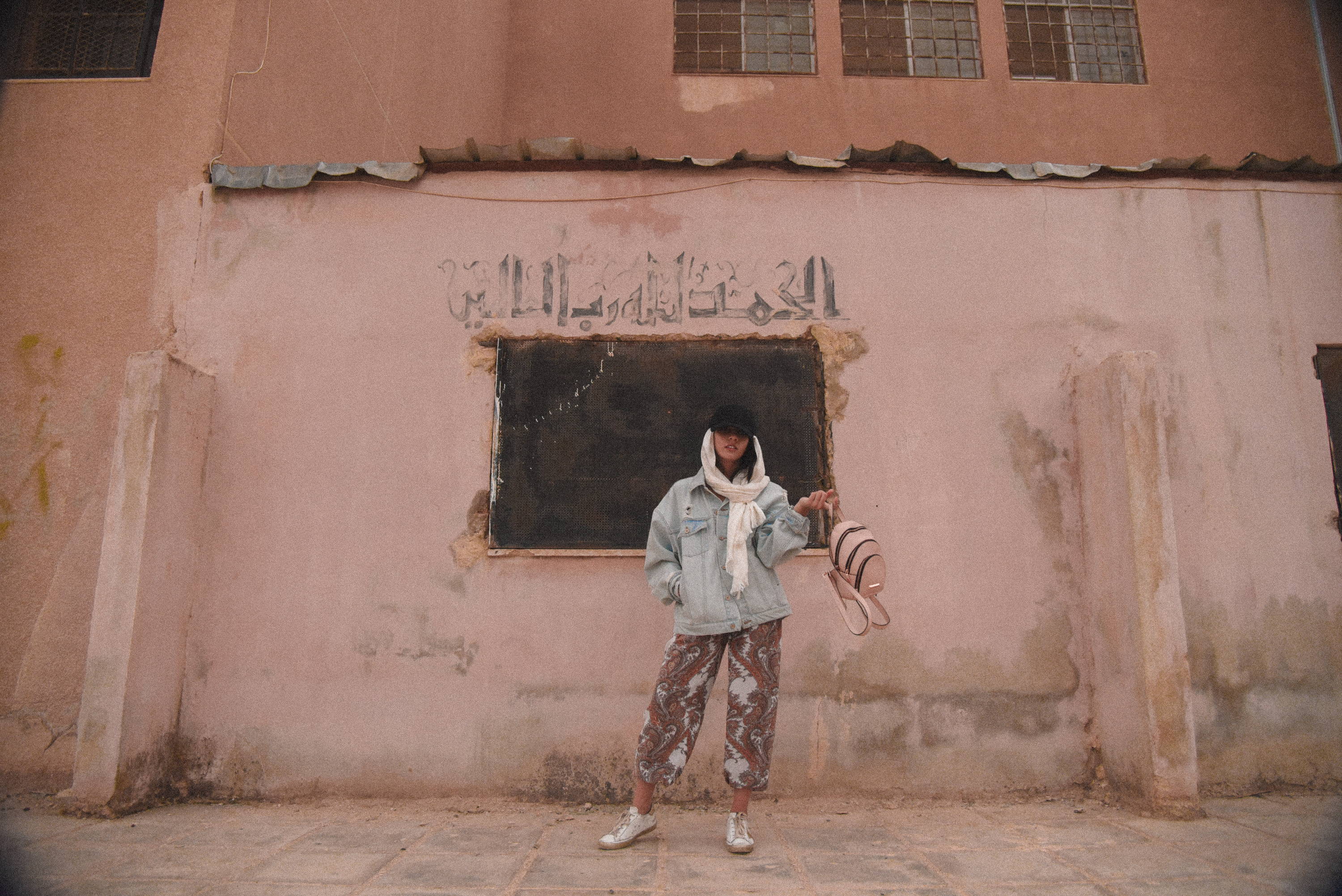 ---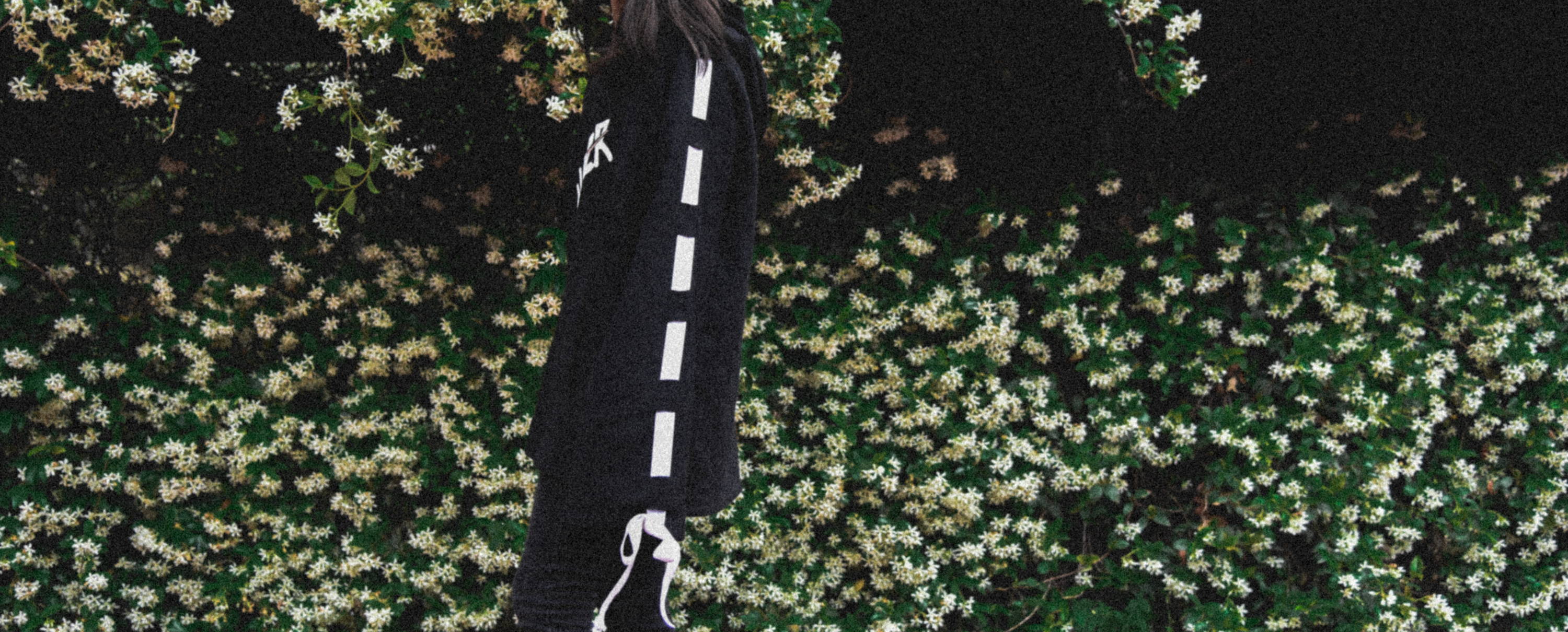 ---
REFUGEE
AID
Seek Refuge raises awareness around the growing refugee crisis by amplifying the voices of those affected by it. To create tangible change, a portion of Seek Refuge proceeds is donated to schools in Jordan, which educate children living in refugee camps.
---
FEMALE
EMPOWERMENT
Muslim women are highly misunderstood and stereotyped in the U.S. Seek Refuge clothes are designed to empower these women to represent their faith and shatter stereotypes, regardless of their personal modesty choices. We fill the gap between Muslim streetwear brands for men, and modest fashion brands for women.
---
MUSLIM
REPRESENTATION
In today's social and political climate, it is crucial to accurately represent American Muslims in society. We must reclaim Islam for what it is— a peaceful religion and a beautiful, diverse culture. Seek Refuge products do this by combining Islamic aesthetics with American style.
---