Seek Refuge is a social enterprise. We believe in leaving the world a better place than when we entered it. Our clothes and platform have been built to amplify the voices of refugees, women, and Muslims—three groups whose rights are consistently threatened.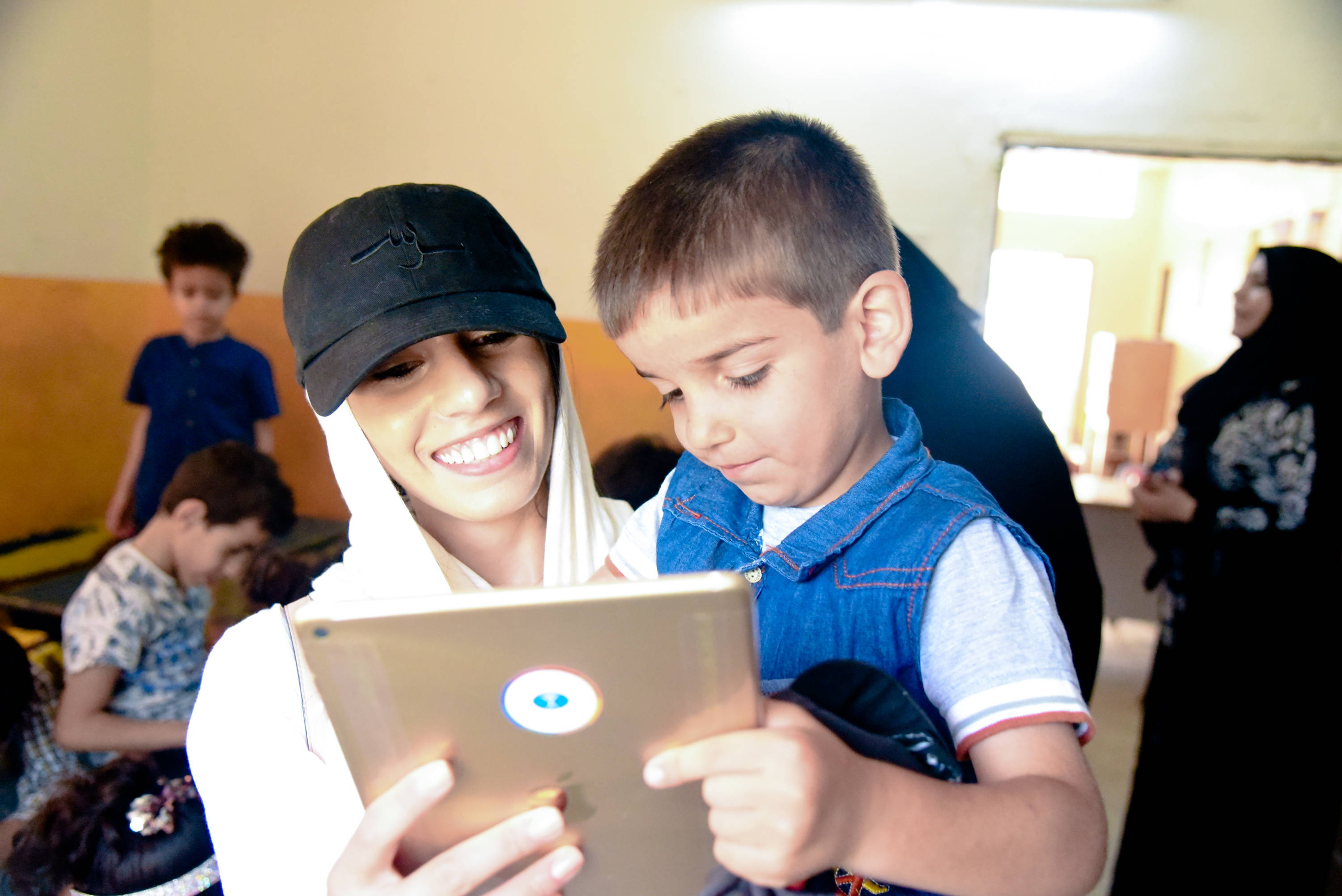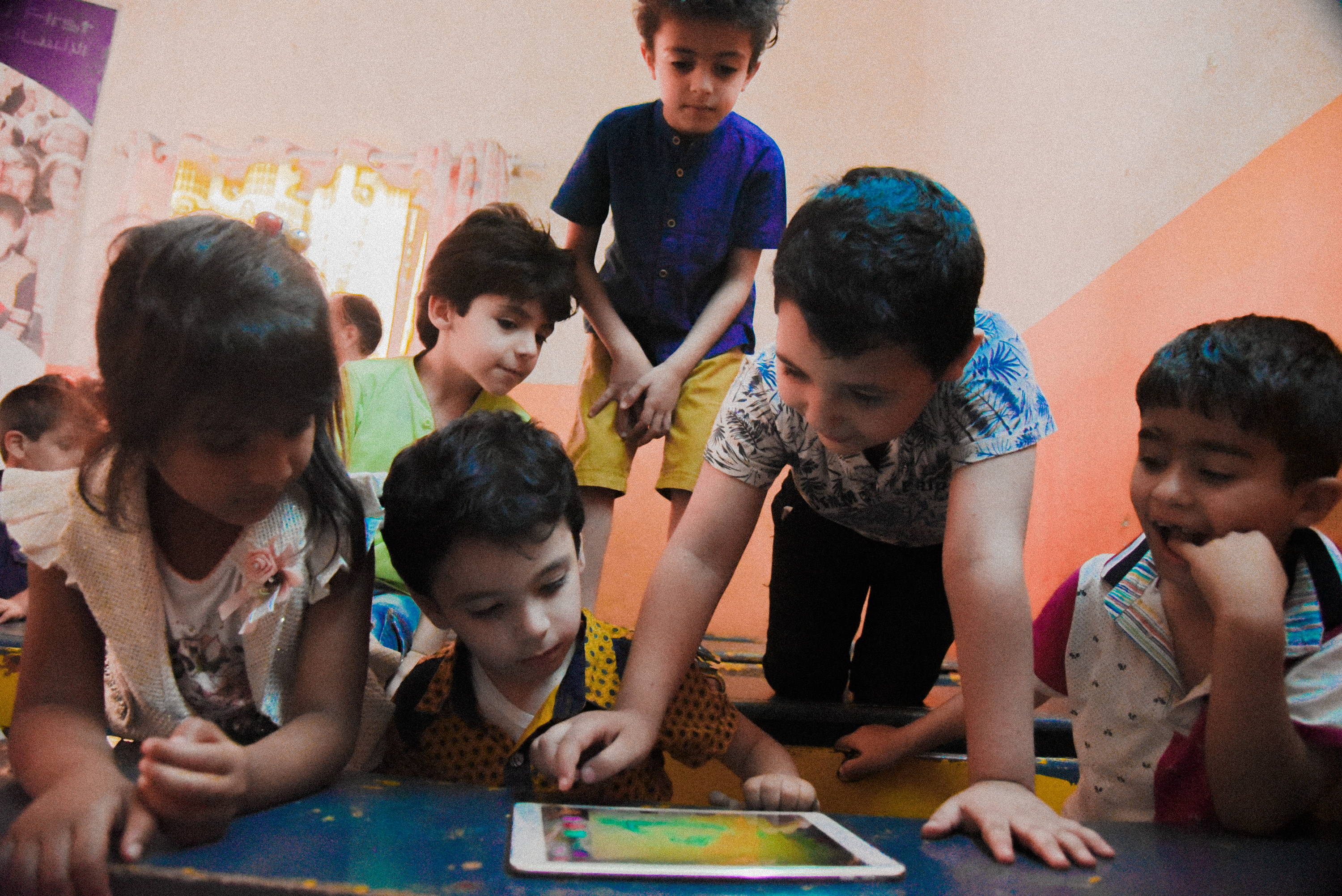 Women feel empowered when they wear a Seek Refuge piece. Too often, Muslim women are subjected to the stereotypes that surround us. It is time to dismantle those stereotypes. Our clothes are designed to allow women who practices all levels of modesty to represent their faith in a hype and fashion-forward way. Seek Refuge is edgier and more versatile than the typical modest fashion brand, so our clothes can be worn as American streetwear or as modest fashion. (Because modesty is a badass choice and not a form of oppression... #duh.) Our clothes empower the wearer to choose how they will rep their religion and look fresh while doing it.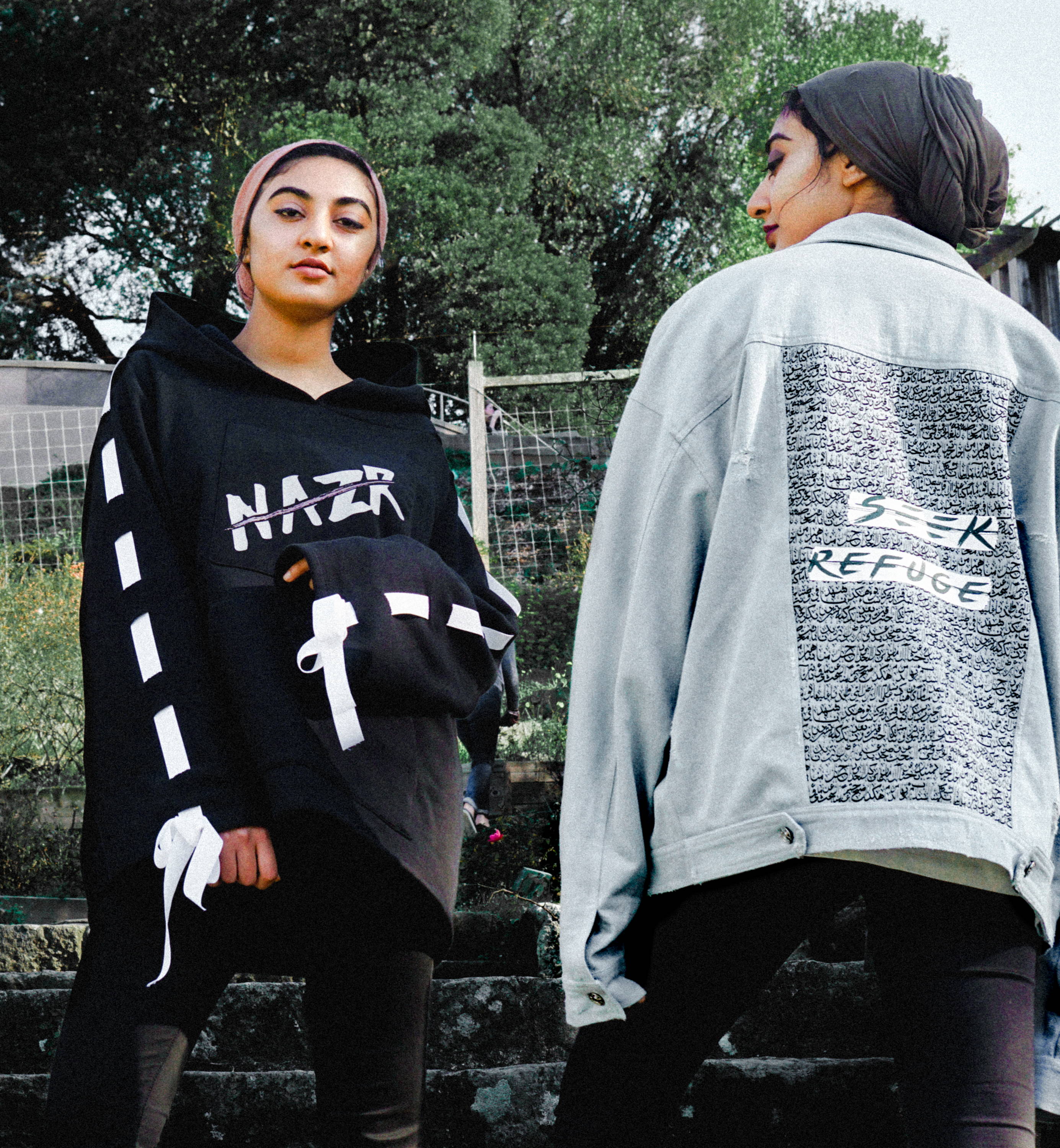 Seek Refuge combines Islamic aesthetics with American style to produce artistic, fashion forward clothing that represent the millennial Muslim. In today's social and political climate, it is crucial to accurately represent American Muslims in society. We must reclaim Islam for what it is— a peaceful religion and a beautiful, diverse culture. Now, your fashion choices can do that for you by showing the haters a whole side of Islamic culture that they never knew existed.
REFUGEE AID
Our planet is currently experiencing the highest levels of human displacement in history. In 2016 alone, over 65 million people were forcibly displaced worldwide. On top of that, 20 more people are displaced every single minute. As one of the world's most developed countries, the United States has a responsibility to take in displaced humans. But, while the US only plans to accept 45,000 refugees in 2018, countries like Turkey and Pakistan are currently hosting millions of refugees. Seek Refuge uses our voice and products to increase awareness around this crisis, and partners with NGOs to aid refugees in need. In May of 2018, we traveled to Al Mafraq, Jordan to work with Humanity First, a non-profit organization working to create sustainable solutions for the refugee population in Jordan.